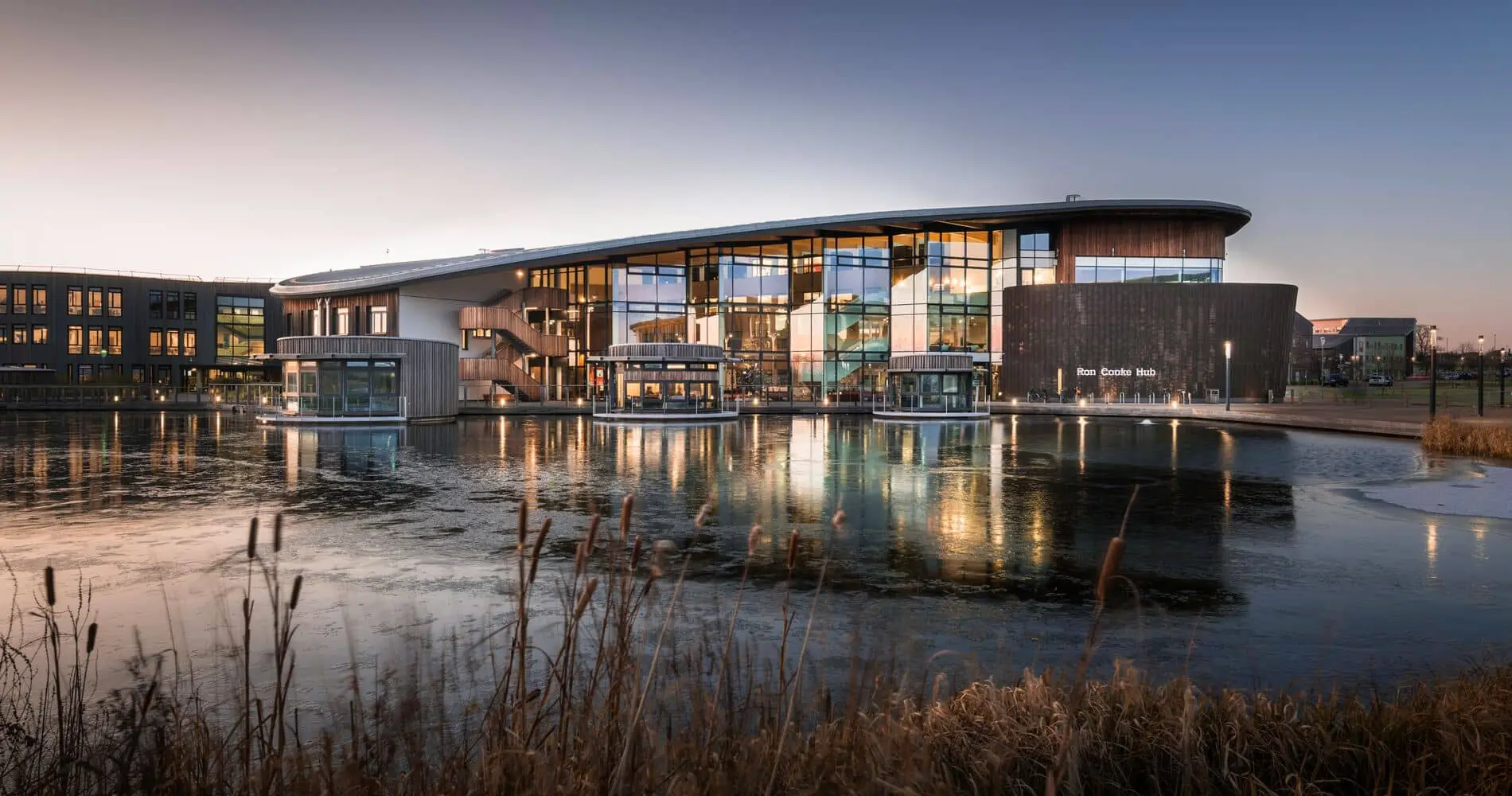 DESIGN FOR
EQUALITY AND JUSTICE DESIGN FOR EQUALITY AND JUSTICE DESIGN FOR
EQUALITY AND JUSTICE
DESIGN FOR EQUALITY AND JUSTICE DESIGN FOR EQUALITY AND JUSTICE
DESIGN FOR
EQUALITY & JUSTICE DESIGN FOR
EQUALITY
& JUSTICE DESIGN FOR EQUALITY AND JUSTICE
& JUSTICE
DESIGN FOR EQUALITY AND JUSTICE
28 August - 1 September 2023.
York, UK and Online.
ABOUT THIS EVENT
INTERACT 2023 is the 19th International Conference of Technical Committee 13 (Human- Computer Interaction) of IFIP (International Federation for Information Processing).

The INTERACT Conference is held every two years. It started in 1984, making it one of the longest running conferences on human-computer interaction.

The INTERACT 2023 will be both in-person and online.
Theme
The theme of the 19th conference is "Design for Equality and Justice". Increasingly computer science as a discipline is becoming concerned about issues of justice and equality – from fake news to rights for robots, from the ethics of driverless vehicles to the gamergate controversy.

The HCI community is surely well placed to be at the leading edge of such discussions within the wider computer science community and in the dialogue between computer science and the broader society.

Justice and equality are both particularly important concepts both for the City of York and the University of York. The City of York, has a long history of working for justice and equality.
Location: York
York has a long history of working for justice and equality, from the Quakers and their philanthropiic chocolate companies, to current initiatives: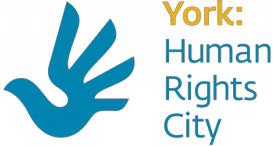 York continues to work for justice and equality to this day. It is the UK's first Human Rights City, encouraging organizations and citizens to "increasingly think about human rights, talk about human rights issues and stand up for rights whether that's at work, school or home".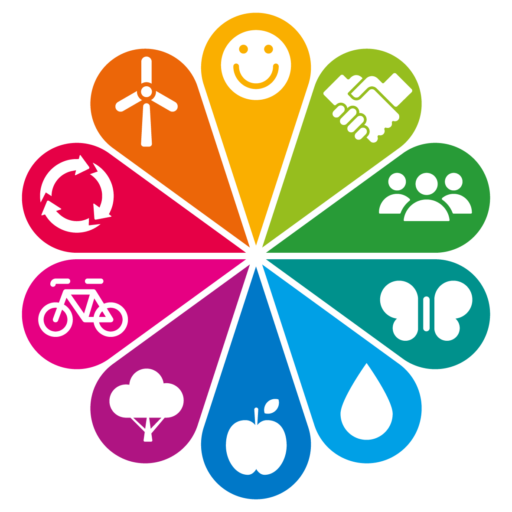 The City of York has also launched "One Planet York" , a network of organisations working towards a more sustainable, resilient and collaborative "one planet" future.
York is now working to become the first "Zero emissions" city centre, with much of the medieval centre already car free.
CALL FOR PAPERS
The INTERACT Conference welcomes submissions on all aspects of human-computer interaction, but for this conference will particularly welcome papers on issues related to justice and equality, for example:
Accessibility and assistive technologies
Design for business and safety/critical interactive systems
Design of interactive entertainment systems
HCI Education and Curriculum
Human-AI Interaction
Information visualization
Interaction design for culture and development
Interactive Systems Technologies and Engineering
Methodologies for HCI
Social and Ubiquitous Interaction
HCI for Justice and Equality
Understanding users and human behaviour
PROGRAMME
The list of programmes hosted during the conference will be released nearing the conference day in 2023.
28 August
Workshops & Courses
29 August
Workshops & Courses
30 August
Main Conference sessions
Drinks reception
31 August
Main conference sessions
Conference dinner
1 September
Main conference sessions